Curator's Tour of Needlework & Textiles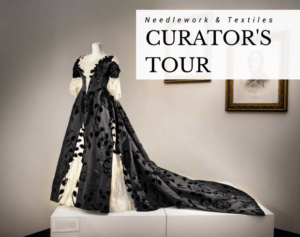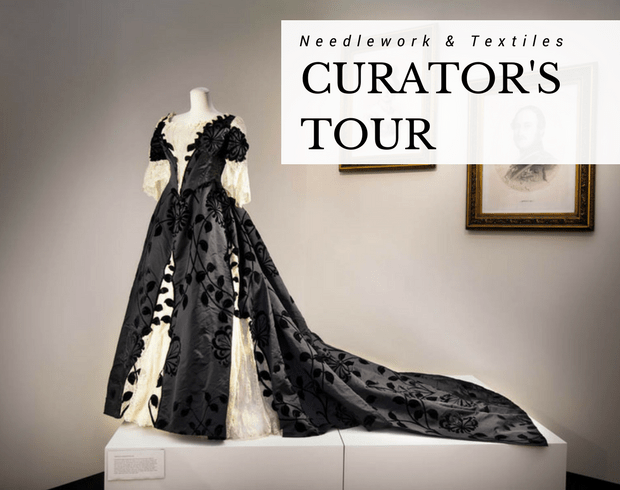 Explore details stitched into everyday and special occasion textiles from the collections of LancasterHistory.org. Led by Assistant Curator Tori Pyle, guests will look at fabric made, decorated, and worn by women of Lancaster County, and learn of the ways in which textiles provide insight into the lives of local women.
Advanced tickets are required and can be purchased by clicking the ticket button in this event or calling (717) 392-4633. Tickets are $10 for LancasterHistory.org Members; $15 for Non-Members.
December 14, 2017
230 North President Avenue, Lancaster, PA
3:30pm
$10 for Members | $15 for Non-Members