Thu Apr 27 @ 6:30PM

-
Thirsty for History, LancasterHistory.org Night at the Fulton

Always...Patsy Cline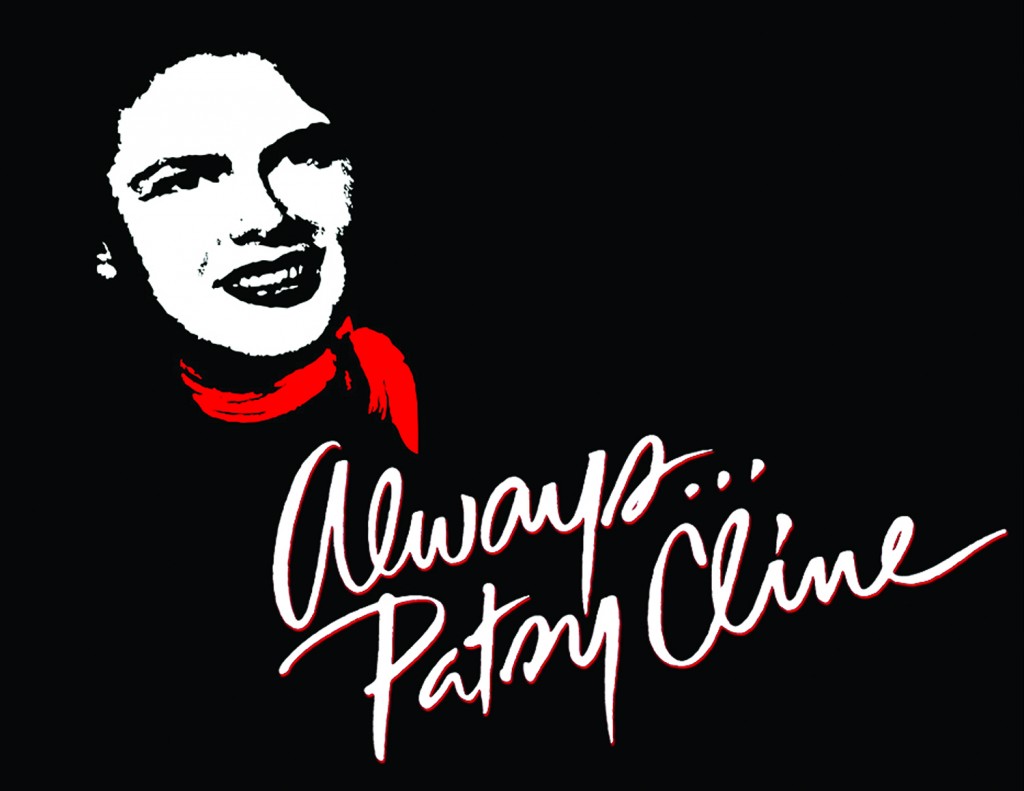 A music legend and pioneer in Country music, Patsy Cline's unique stylings remain as relevant and popular today as they were over five decades ago. The original cross-over sensation, topping the Country and Pop Charts, Cline paved the way for artists such as, LeAnn Rimes, Shania Twain, and Carrie Underwood. Always… Patsy Cline is based on a touching true story affectionately told through letters written between Patsy and her biggest fan turned confidant, Louise Segar. A genuine bond of friendship, which began over a cup of coffee, lasted until Cline's untimely death in 1963. Told through downhome country humor, heartache and celebration, Always… Patsy Cline takes audiences through the ups and downs, from her breakthrough on live radio, to her rise to fame at the Grand Ole Opry. Featuring 27 unforgettable hits, including "Crazy," "Walkin' After Midnight," "I Fall to Pieces," and "Sweet Dreams," this musical memory book is a glorious tribute to the one-of-a-kind sound of Patsy Cline!
What does Always...Patsy Cline have to do with Lancaster history? Find out by joining LancasterHistory.org for Thirsty for History Thursday at the Fulton Theatre! Before curtain on the second Thursday of each major Fulton production, LancasterHistory.org will make the connection between each play and local history.
To enjoy a fantastic performance and an entertaining historical social hour, purchase your tickets by calling the Fulton Theatre at 717-397-7425. If you are member of LancasterHistory.org, mention your membership to receive a 10% discount. A wine and cheese reception begins at 6:30pm, followed by a presentation by Dr. Tom Ryan at 6:45pm.The main performance will begin at 7:30pm.
Thirsty for History Thursdays at the Fulton are supported by our friends at the High Companies!

---