Make History In Your Hometown!
Here in Lancaster County, our history is all around us—in our businesses and churches, in our neighborhoods and across our farmlands. As a sponsor and partner with LancasterHistory.org, your business will play an active role in preserving the legacy of this place we call home for future generations, while providing authentic educational experiences for the residents of Lancaster today.
Learn more about how you can make history happen in your Lancaster Community!
Our Partners
We're so grateful to have the support of generous partners from across the county and United States.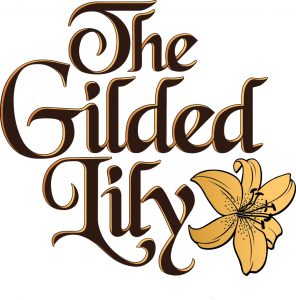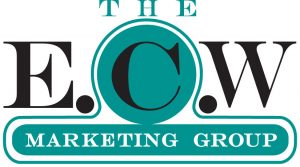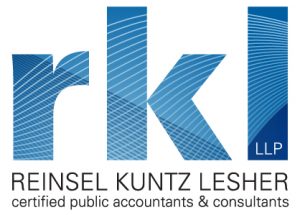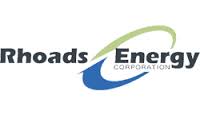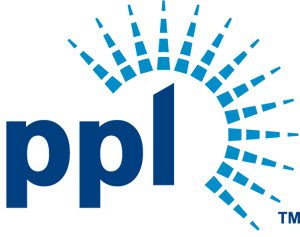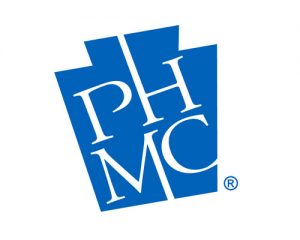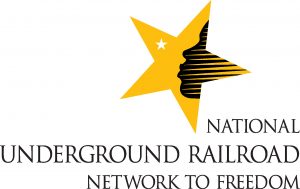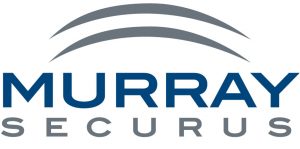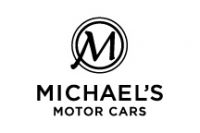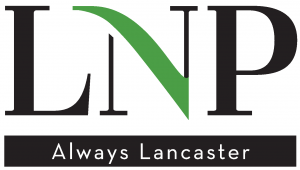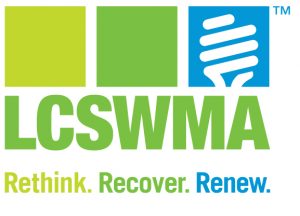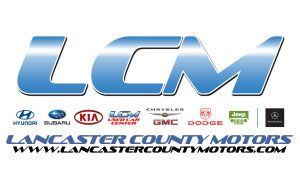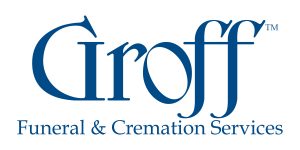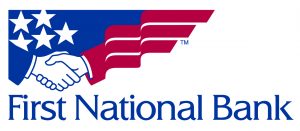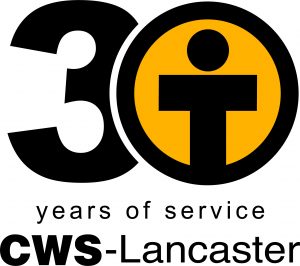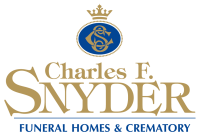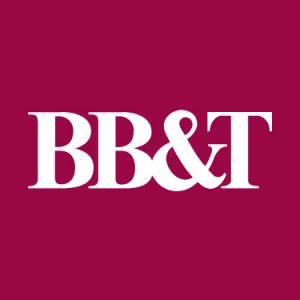 Current Sponsorable Opportunities
14th Annual Valentine Gala on Saturday, February 10, 2018 at The Hamilton Club in Lancaster, PA
Sponsor levels available from $1,000 – $7,500.
Deadline: December 1, 2017
Become A Partner & Sponsor
If you'd like to discuss future opportunities as a partner and/or sponsor of LancasterHistory.org, we'd love to talk to you!
Robin Sarratt, Vice President
717-392-4633 Ext. 117
robin.sarratt@lancasterhistory.org
Emily Miller, Development Assistant
717-392-4633 Ext. 133
emily.miller@lancasterhistory.org