LancasterHistory.org is your comprehensive center for Lancaster County history!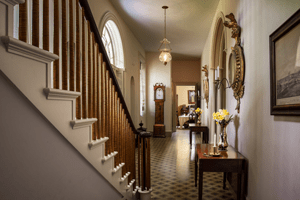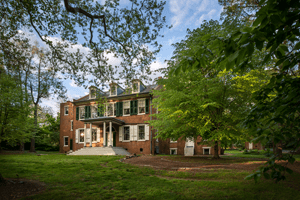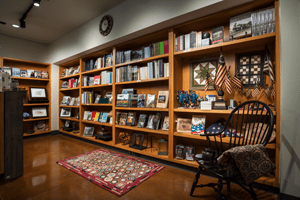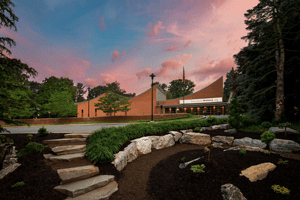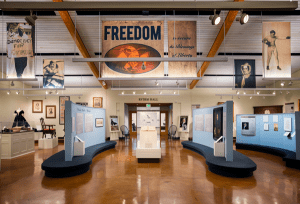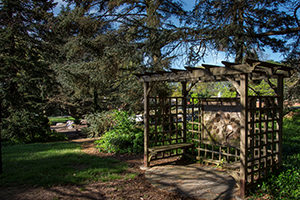 At our main location at 230 North President Avenue, you can:
Take a guided tour Wheatland, the beloved home of 15th U.S. President James Buchanan
Visit the exhibition galleries and view the latest exhibition, FREEDOM: "to secure the Blessings of Liberty"
Search for your Lancaster County connection in our Research Library, with more than 2 million documents, manuscripts and books, access to the Platinum edition of Ancestry.com and a variety of additional databases and resources
Tap into the expertise of our staff, who together have more than 100 years experience in genealogy, Lancaster history, and scholarly research
Walk the grounds of LancasterHistory.org, including the Louise Arnold Tanger Arboretum and Dwarf Conifer Garden
Take a piece of history home with you when you shop at The Museum Store
Attend one of our many events, many of which are low cost, free, or kid-friendly
To learn more about LancasterHistory.org and plan your visit, please visit the menu options above. To purchase your tickets, click the button below.
*Please note that admission to the Research Library may be purchased at the door. No advanced reservations required. Learn more about visiting the Research Library at LancasterHistory.org.
Group Tours
LancasterHistory.org does offer group tours for both adult and student groups. For more information and pricing or to schedule a group tour, please contact Stephanie Townrow at (717) 392-4633, Ext. 131 or by email at stephanie.townrow@lancasterhistory.org.