The Museum Store at LancasterHistory.org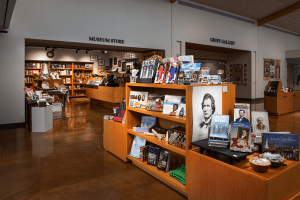 LancasterHistory.org's Museum Store is filled with unique local folk art, gift items, and souvenirs at our main headquarters at 230 N. President Avenue! If you have a question about an item in stock or are looking for a specific item, please do not hesitate to give our store a call.
LancasterHistory.org
230 North President Avenue
Lancaster, PA 17603
(717) 392-4633 Ext. 130
HOURS: Monday – Saturday, 9:30am – 5pm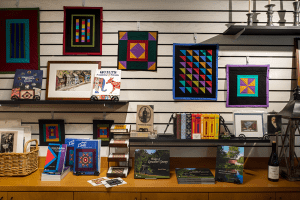 PLEASE NOTE: As of December 30, 2017 the Museum Store at 4 West King Street is permanently closed. Please visit our main store at 230 N. President Avenue for the great Lancaster County items you know and love. Thank you for your patronage!
Current/Upcoming Sales
There are currently no sales going on at this time.
*Sale does not include consignment items.
---
Coming Soon!
LancasterHistory.org will be launching an online store soon. Please stay tuned.