The Life and Work of C. Emlen Urban: 1880-1939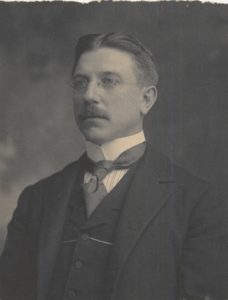 Architect C. Emlen Urban redefined the architectural landscape of Lancaster City. Born in Conestoga Township, Urban was the leading architect in Lancaster during the turn of the century, and many of our city's unique and iconic historic buildings were designed by him, including the Farmer's Southern Market on Queen Street and the Watt & Shand Department Store. Urban's work embraced diverse architectural styles and formed a bridge between the Victorian Era and the Modern Age. C. Emlen Urban's amazing life story, professional accomplishments, and notable clients will be presented by Gregory J. Scott.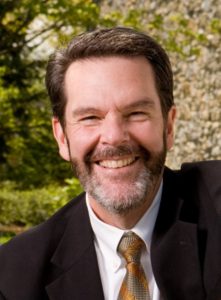 Gregory J. Scott, FAIA is a Fellow of the American Institute of Architects, a senior partner at RLPS Architects, a columnist for LNP News, and recipient of the Smedley Award presented by the Historic Preservation Trust.
Event Information
This event takes place on Thursday, March 15, 2017 in Ryder Hall at LancasterHistory.org, 230 N. President Avenue. A reception begins at 4pm, followed by the main presentation at 4:30pm. Free and open to the public.
March 15, 2018
230 North President Avenue, Lancaster, PA
Reception at 4pm | Presentation at 4:30pm
FREE